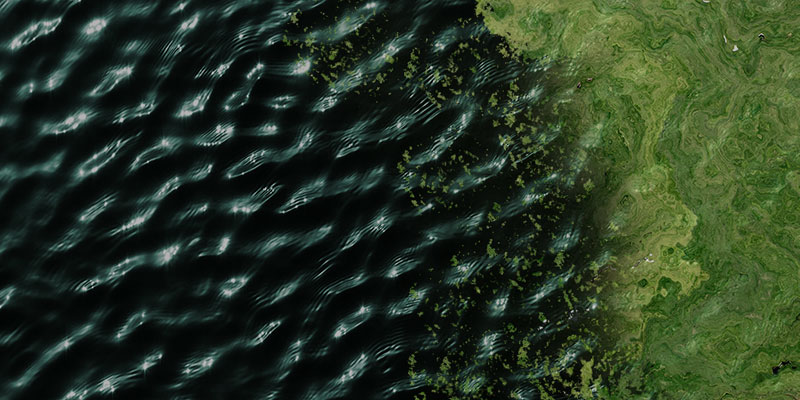 Most Americans take access to clean water for granted. But in some communities across the country, residents don't have that luxury. It's in these places that local radio and TV stations play an important role as a reservoir of vital information. Broadcasters are there to help people stay safe when the water supply is contaminated.
Read More »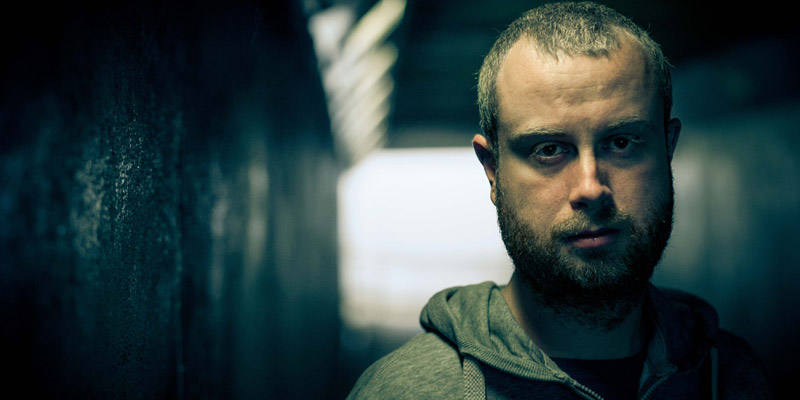 Across the country, broadcasters are helping communities respond to the opioid epidemic and remember its victims.
The statistics are staggering: Every day, more than 115 Americans die after overdosing on opioids. More than 2 million Americans are now addicted to some kind of opioid.
Local broadcasters are telling the stories behind those statistics, showing the epidemic's toll on individuals and families.
Read More »